To support the growth of the SME's sector in Africa through provision of affordable, high quality, innovative business management technology solutions.
To be the market leader in Africa in the provision of high-quality and affordable business management technology solutions for SMEs.
We believe in acting with integrity and honesty, we aim to be innovative and to foster a winning culture while providing exceptional products and client service.
If you're running an SME and looking for ways to optimize your business processes, Cybrix Technology can help. We specialize in ERP solutions tailored specifically to the needs of SMEs, offering a range of software solutions that can help you streamline your business operations and increase your efficiency and profitability.
Whether you're looking to implement a new accounting system, improve your inventory management, or streamline your production processes, our team of experts can help. We'll work with you to understand your unique business needs and develop a customized solution that meets your requirements.
Typically, business owners have to manage and oversee various departments independently. We understand that running a business is hard. Ditch the spreadsheets! Our solutions ease the pain – Automate and digitalize your processes, and manage all your business functions under one easy-to-use software. Your challenges are our solutions.
We envision a future where every SME can leverage the power of ERP systems to streamline their operations, improve their customer experiences, and drive growth. Our goal is to make it easy and affordable for SMEs to access these technologies, regardless of their size or budget.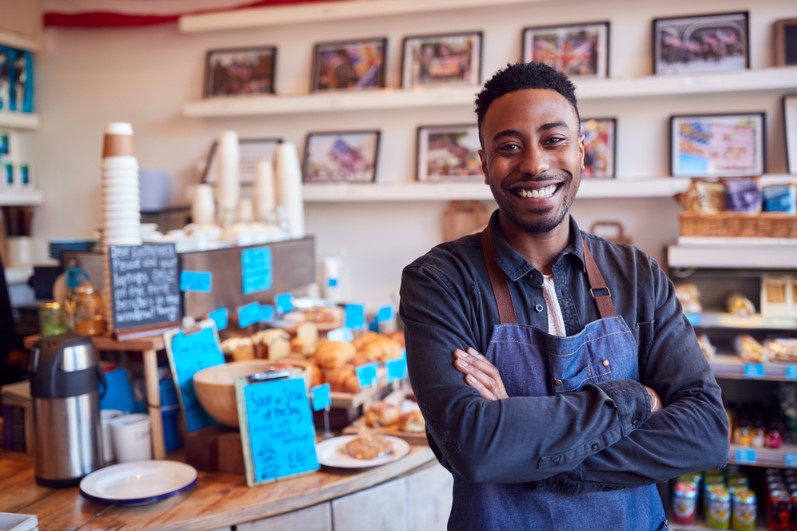 Cybrix Technology is the most renowned provider of Software Solutions in the Middle East and Africa. We support the growth of SME's through our strong relationships with our customers, provision of affordable, high quality and innovative business management solutions.
Our business sales software solutions include Point of Sale (POS), Accounting & Inventory systems, Payroll Management Systems, Project Management Systems, Reports and Analytics Systems, Service Management Systems, Textile Management Systems, and Hotel Management Systems.
We do the hard work allowing you to focus on your most valuable asset – your customer.
The most integrated, flexible, and easy-to-use business software solution for your growing enterprise. Cybrix ERP unifies your entire organization into one integrated enterprise software suite.