Transforming SME's in Africa
Enterprise Resource Planning
We help businesses
automate processes
POS, Cash Drawer, Scanners &…
All Your Software & Hardware Needs
The most integrated, flexible, and easy-to-use business software solution for your growing enterprise. Cybrix ERP unifies your entire organization into one integrated enterprise software suite.
How Can Cybrix ERP Transform your business.
Cybrix ERP is our top-end Software Solution, allowing you to regain control of your Business by effectively handling all of your Inventory, Accounting & Payroll needs.
Use the easy to use Point of Sale (POS) Interface to provide excellent customer service. Set up Payroll with ease and handle your HR department efficiently. Use the Advanced Reports tool to generate detailed Reports and Analytics.
Take CONTROL of your business with Cybrix ERP
Cybrix ERP is the best fit for Small and Medium-sized businesses in any industry.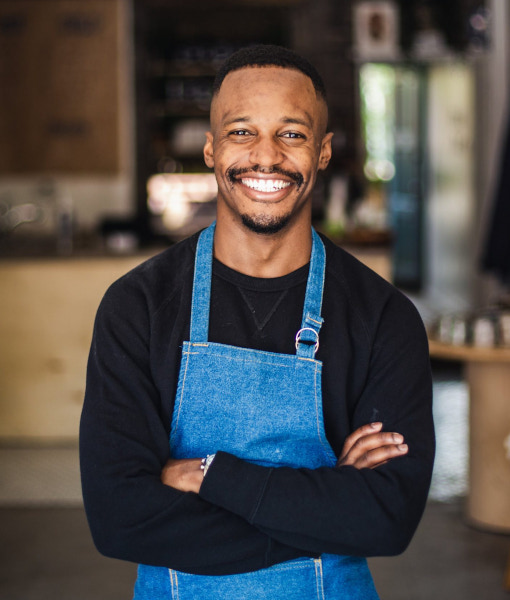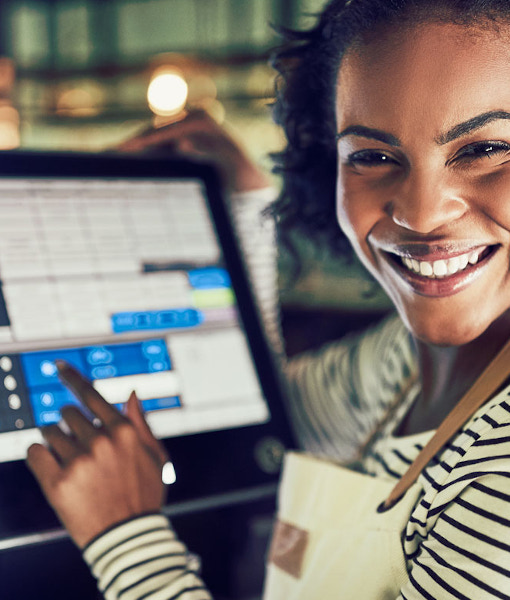 Read Success Stories | How we Empower SME(s)
Enterprise Resource Planning (ERP) is a type of business management software that integrates all of a company's functions, such as fina...